Evolving human-centered design



As oblo, we foster system thinking in all our program by applying design ethnography, visual storytelling and co-creation practices to best understand, map and impact the context we design for. Here some stories of how we applied system thinking tools in practice.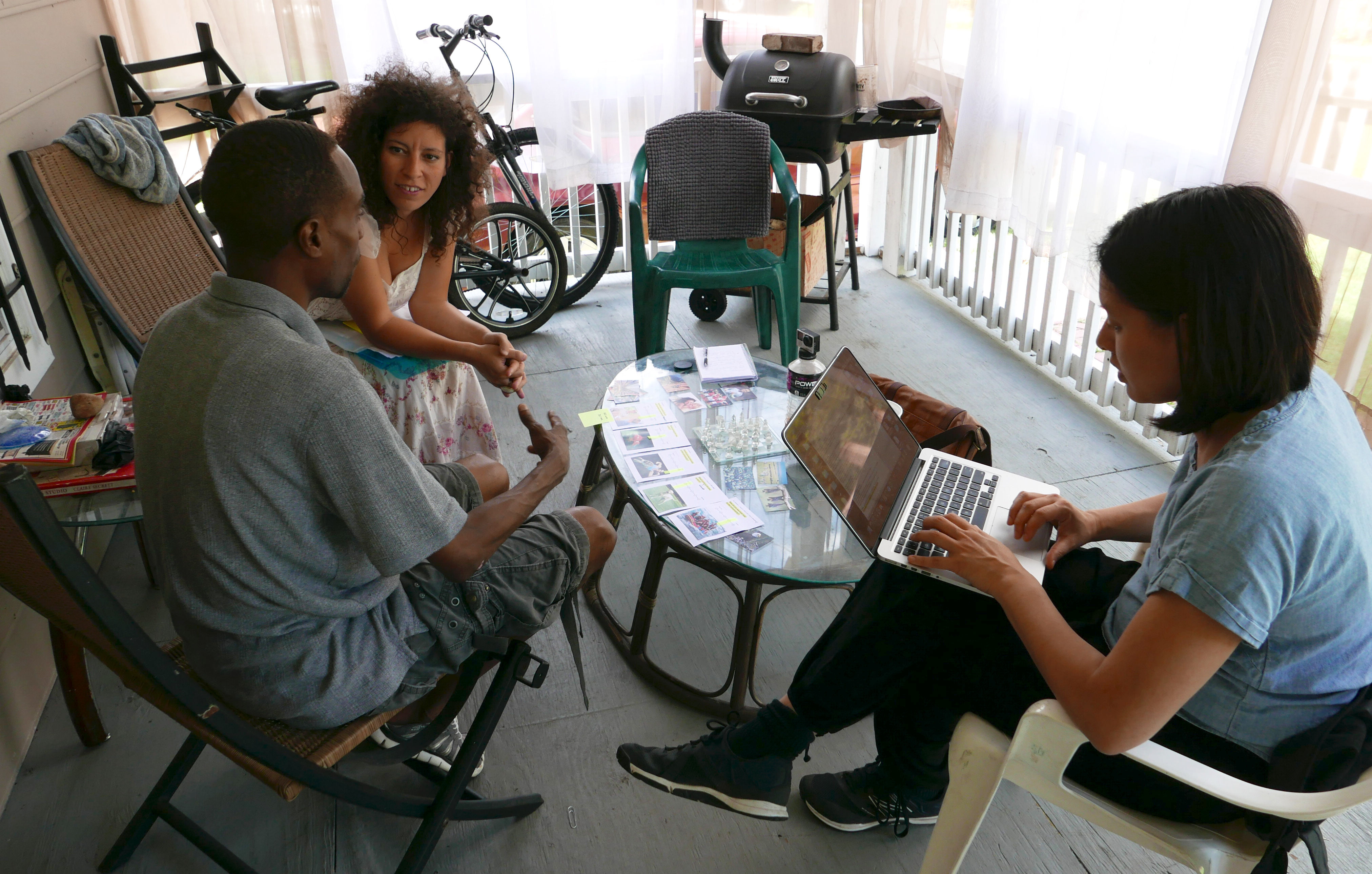 How to drive behaviour change in the Internet world?
We used dynamic personas to analyse how different users relate to technology. The dynamic personas helped us identify opportunity to help them become more aware of internet-related issues and eventually take action to better protect themselves in the digital sphere.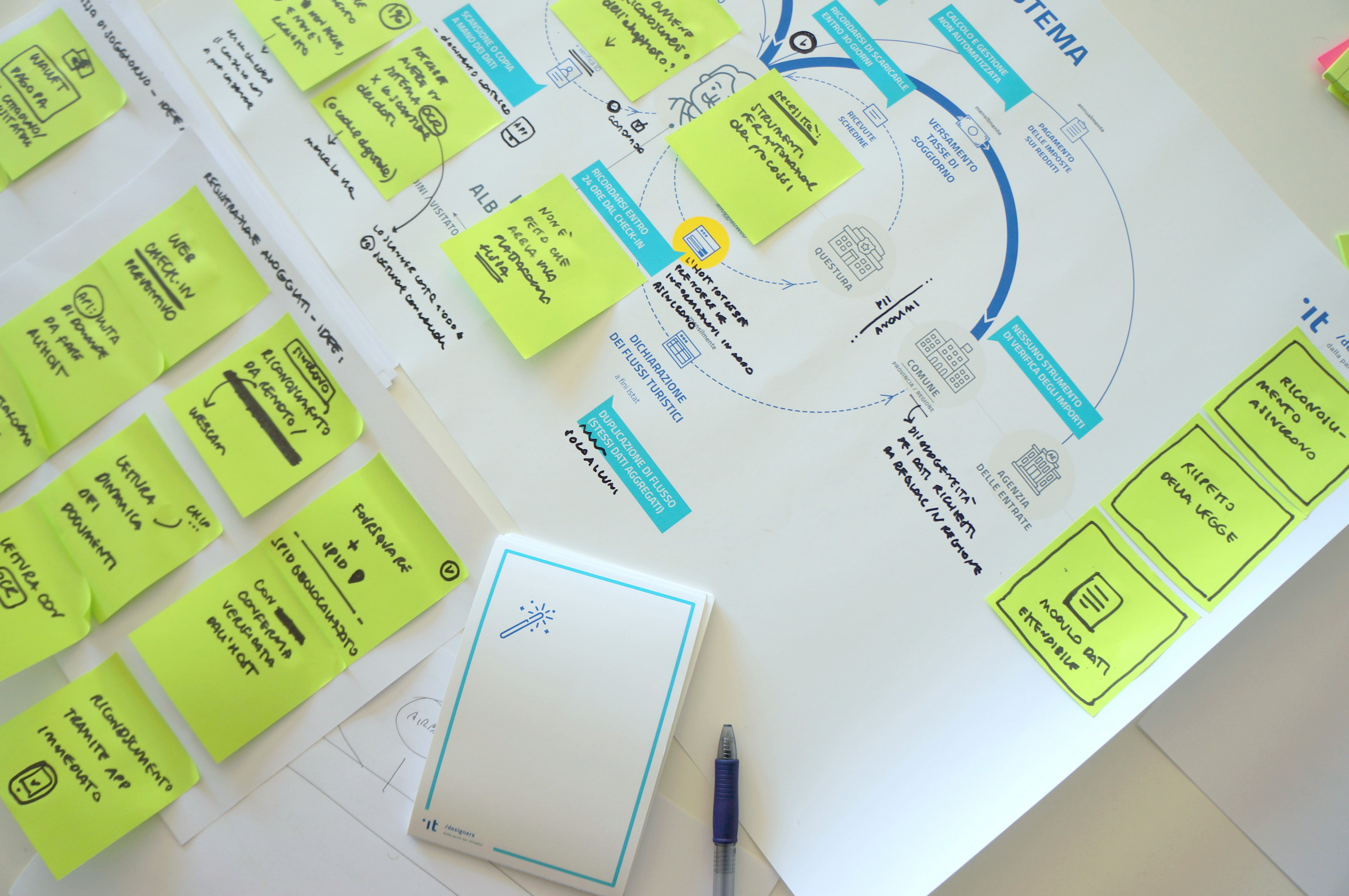 How to simplify the citizen's interaction with the Public Administration?
We used system loops to analyse the hospitality context. The system loops helped us analyse every single exchange of information, document and money that involve tourists, hosts and institutions, and identify opportunities for the optimization of the experience.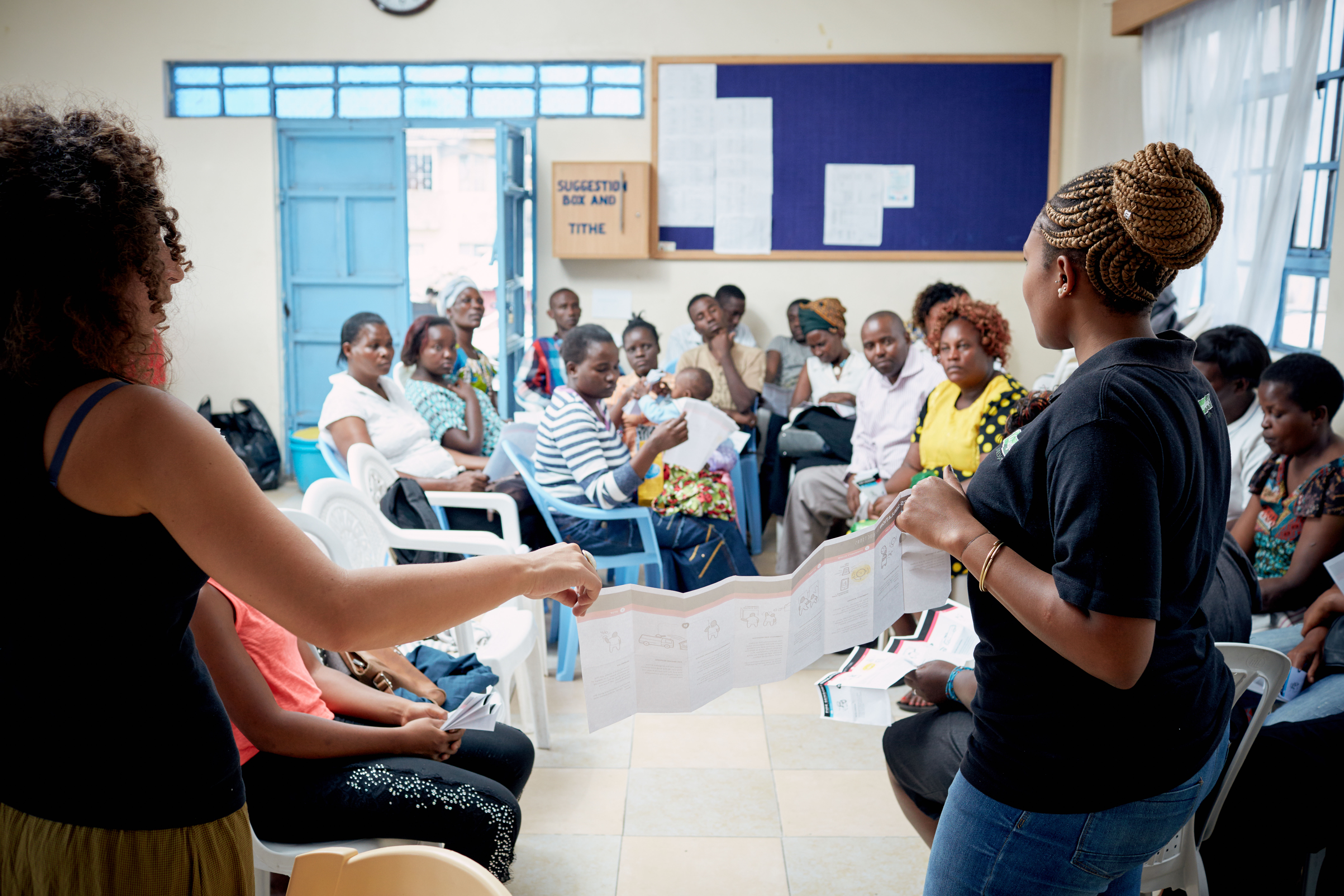 How to design a different fire response service for informal settlements?
We shaped a product-service system project around community engagement. While engaging the communities in redesigning fire detection and response in informal settlements, we came up with strategies to give something back (e.g. training certificates) and increase the value we were leaving behind.
Our talk at Architecta Day 2018
Are you interested in learning more about system thinking for service design or apply it to your projects? Our team is available for lectures, hands-on workshops or longer support programs.